With mobile communications, the radio waves sent from the transmission antenna are reflected by the land, trees, buildings, etc., and arrive at the reception antenna as many delayed waves coming from different directions. Therefore, correctly identifying the characteristics of the radio propagation paths is very important for communications systems development. Koden's MIMO channel sounder is a high-resolution radio propagation measurement system for innovative R&D that utilizes Koden's propriety know-how to achieve high-speed switching of antenna elements and parallel receiving. During measurement, rough measurements are taken in real time while the measurement data is stored in high-capacity data storage units. Using this system makes possible measurement and analysis of dynamic propagation characteristics and contributes to the development of new propagation path models and the advancement of communications systems.
---
Features
High-speed antenna switching
Many elements (patches) provided in the transmission/reception antenna
High-power transmission (10W)
Allows measurement in actual radio propagation environments, such as in vehicles
Measurement results can be stored in high-capacity storage units
Image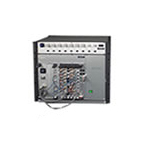 Rx Processing Unit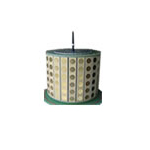 Rx Antenna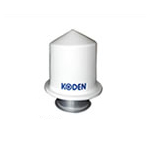 Rx Antenna (with cover)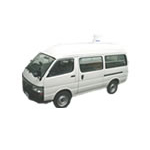 example of on-vehicle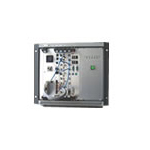 Tx Processing Unit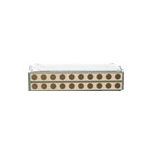 Tx Antenna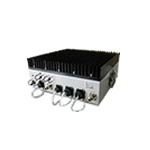 Power Amplifier
Main Specifications
Transmission antenna
Horizontally-polarized waves: 8 elements (patches)
Vertically-polarized waves: 8 elements (patches)
Reception antenna
For both horizontally/vertically-polarized waves: 96 elements (patches)
For monitoring: 1 element (monopole)
Signal bandwidth
50 MHz or 100 MHz
Delay resolution
33 nsec or less

Data measurement time
Within 10 msec
Recording data transmission speed
1.5 GB/sec
Measurement items
Delay waves, frequency spectrum, signal strength, arrival angle, transmission angle
*The frequency and transmission power can be customized.

| | | |
| --- | --- | --- |
| | Contact: | |

Back to TOP